The Flamenco Dance Centre is a project focused on introducing an inclusive public dance venue within Brighton, which has a strong emphasis on reviving the art of the Flamenco dance culture. This will provide a platform that encourages a healthy social activity through dancing for all ages within the community.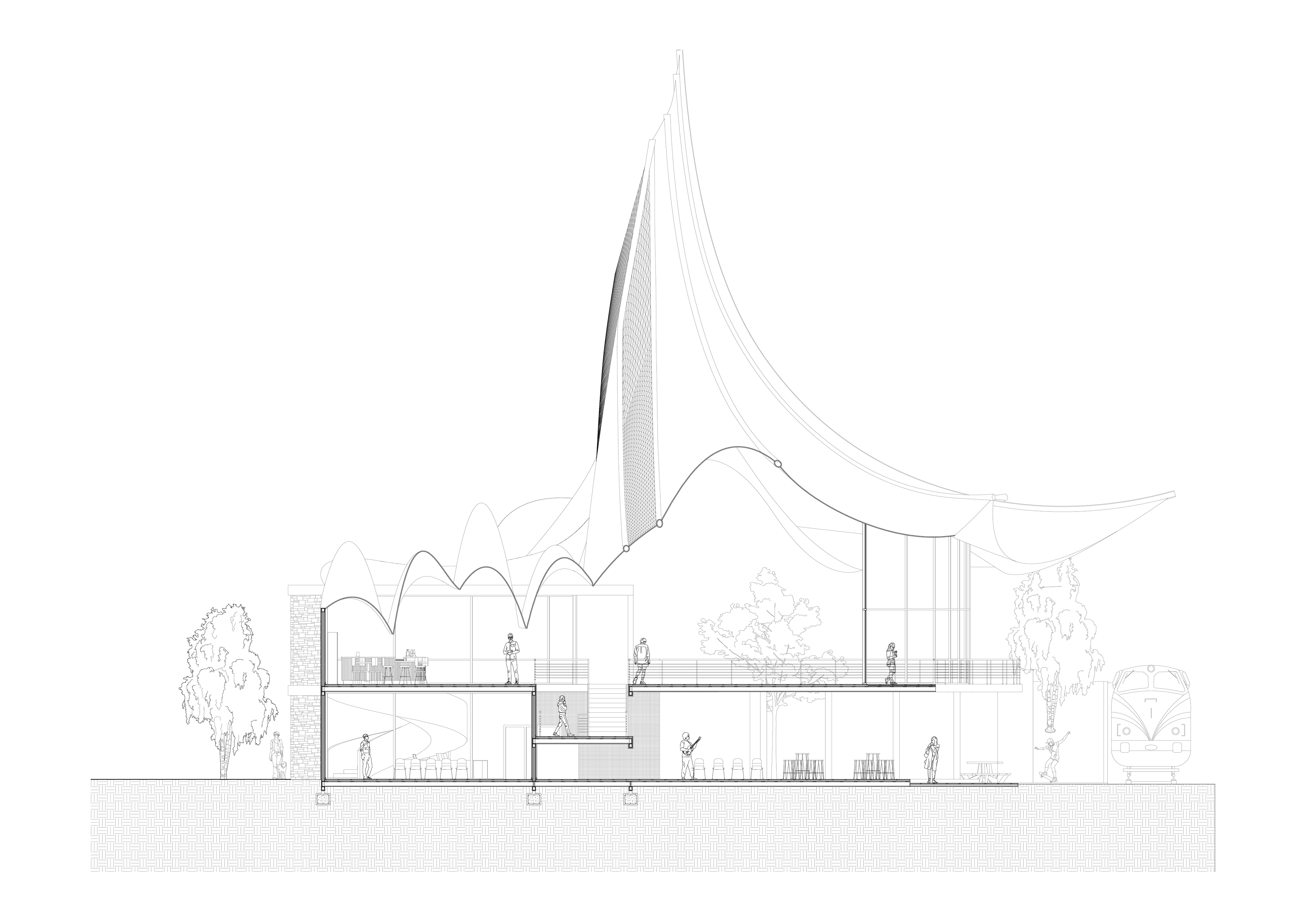 The building will be strategically located by the Brighton Railway Station as it should stand out as a prominent public space which lends itself out to local and visitors arriving at Brighton. This dance centre will also help to revive this part of Brighton which has less pedestrian activity even though it has excellent public transportation system around it. The introduction of the dance centre will create another node and destination within the city.
The proposal has a multitude of internal space from private dance studios to dance halls which extend outwards into public spaces. This overlapping of spaces is intended to invoke the informality approach of Flamenco dance that

will

involves its audience into the dance activity itself. Through this approach, the dance centre is envisioned to reactivate this area of Brighton into a vibrant social scene.
With a 'Re-use; Re-approriate' under used materials and spaces, the design will respond to the site and seek how it can re-use the space and materials to make a better living in Brighton.  It will be focused on how it can make a better space using materials that have been thrown away and build a space to inhabit with comfort.